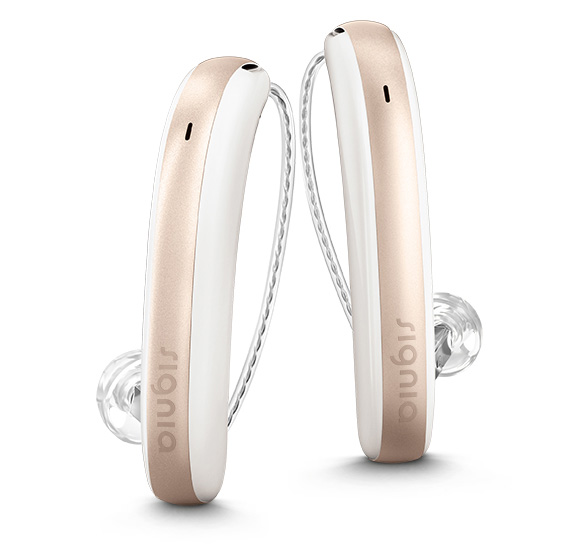 Your Local Hearing Clinic In Kitchener
In a world where communication is essential, hearing is a vital part of our lives. Our goal is to provide you with caring and skillful treatment while treating hearing loss, tinnitus, and patient education. Our state of the art hearing technology provides us with the most reliable data about your hearing. Being a local and independent clinic we offer a personalized approach to each patient on the journey to better hearing. Visit us at our Kitchener clinic for a free hearing consultation and rediscover the sound of birds chirping.
Our process breaks down into 6 simple steps: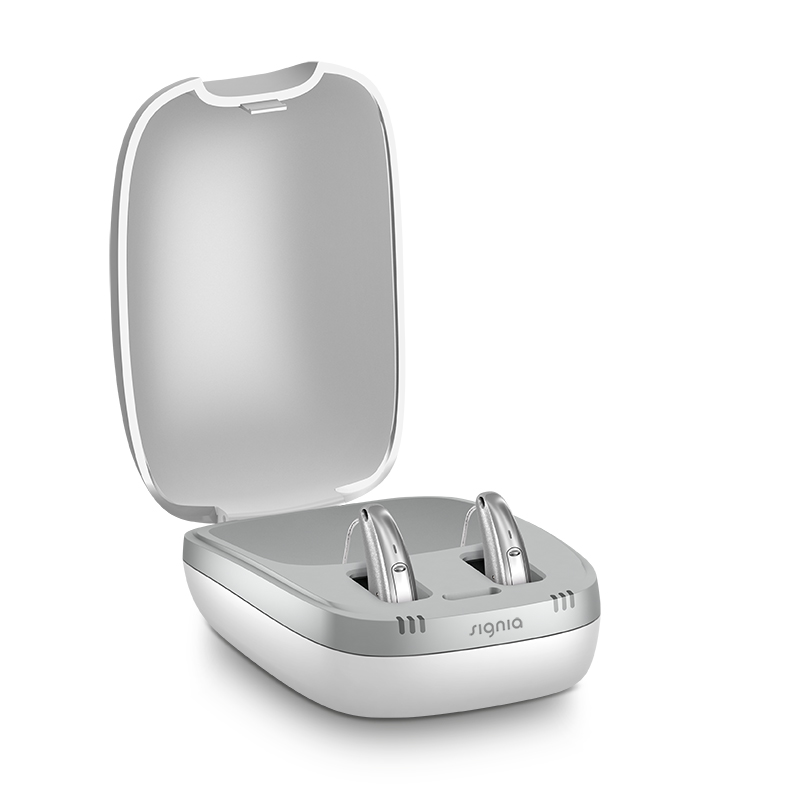 Working with Discover Hearing Centre ensures that you receive:
Get the answers to the most frequently asked questions below:
Call our office if you have any questions about your hearing loss or anything else related to hearing. We are happy to help and answer any questions you may have.