Hearing Aid Cleaning & Repairs
If your hearing aids need a cleaning or minor repair call our Kitchener hearing clinic today.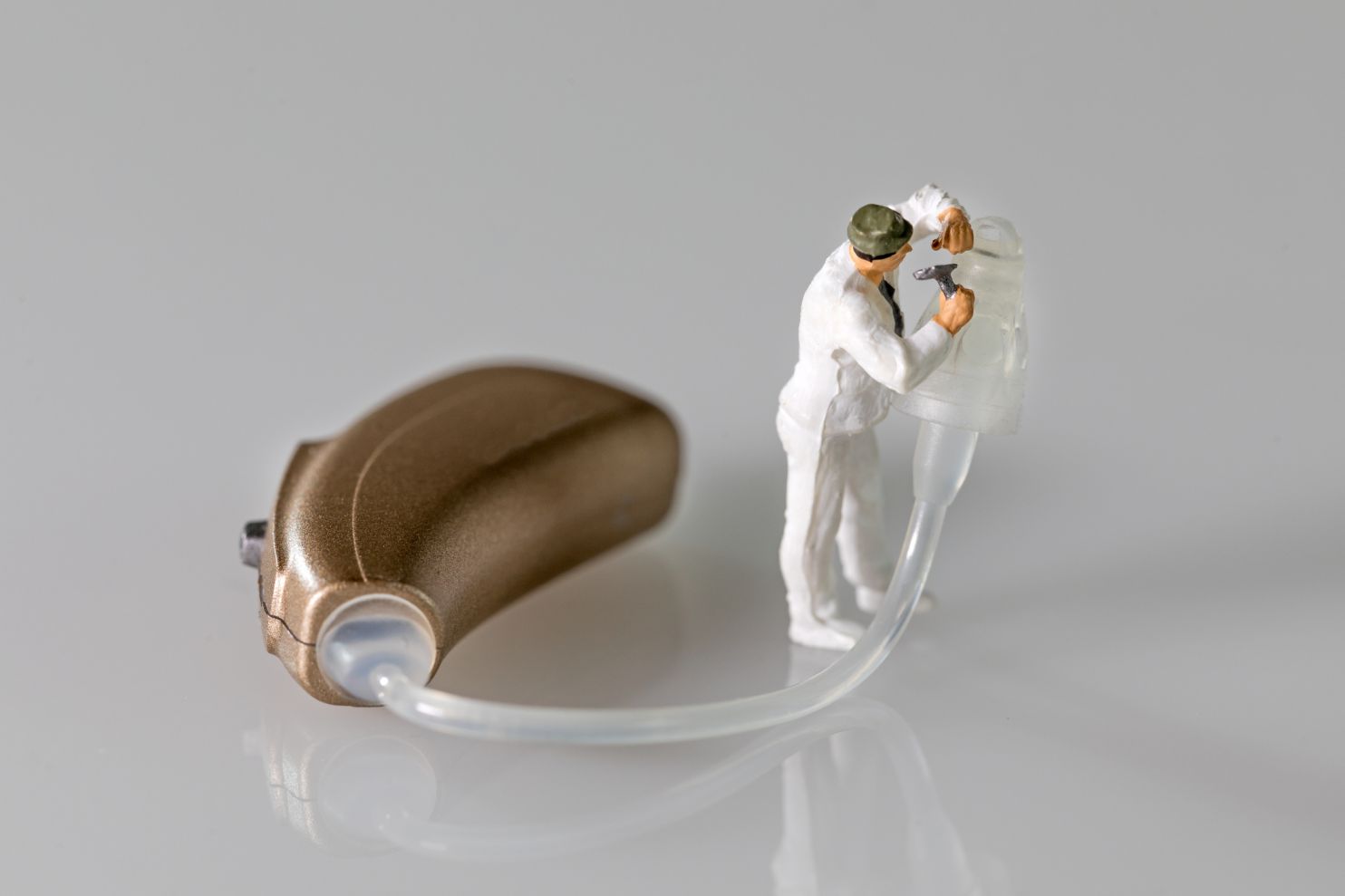 Are your hearing aids continuously giving you problems? Hearing aids have an average lifespan of 4 -6 years and once in a while may need repairs or adjustments as your hearing changes. The hearing aids should be comfortable when you wear them.
Hearing aids are a big investment to your hearing health. To ensure that this is possible, our office provides a complete service of hearing aid repair, all-inclusive at the time of fitting devices. This service package is essential in extending the usable life of the hearing devices, and we do this through continuous quarterly cleaning checks and yearly adjustment appointments.
Trusting your clinician is very important. Here at Discover Hearing Centre, we foster an environment for our patients to make them feel comfortable in expressing their concerns. Hearing aids do not work as a one size fits all, and each individual will have a unique experience when first working with devices. Therefore, by giving us honest feedback we will be able to better customize your investment to your specific hearing needs.
What Can We Do, If Your Hearing Aid Is Dead?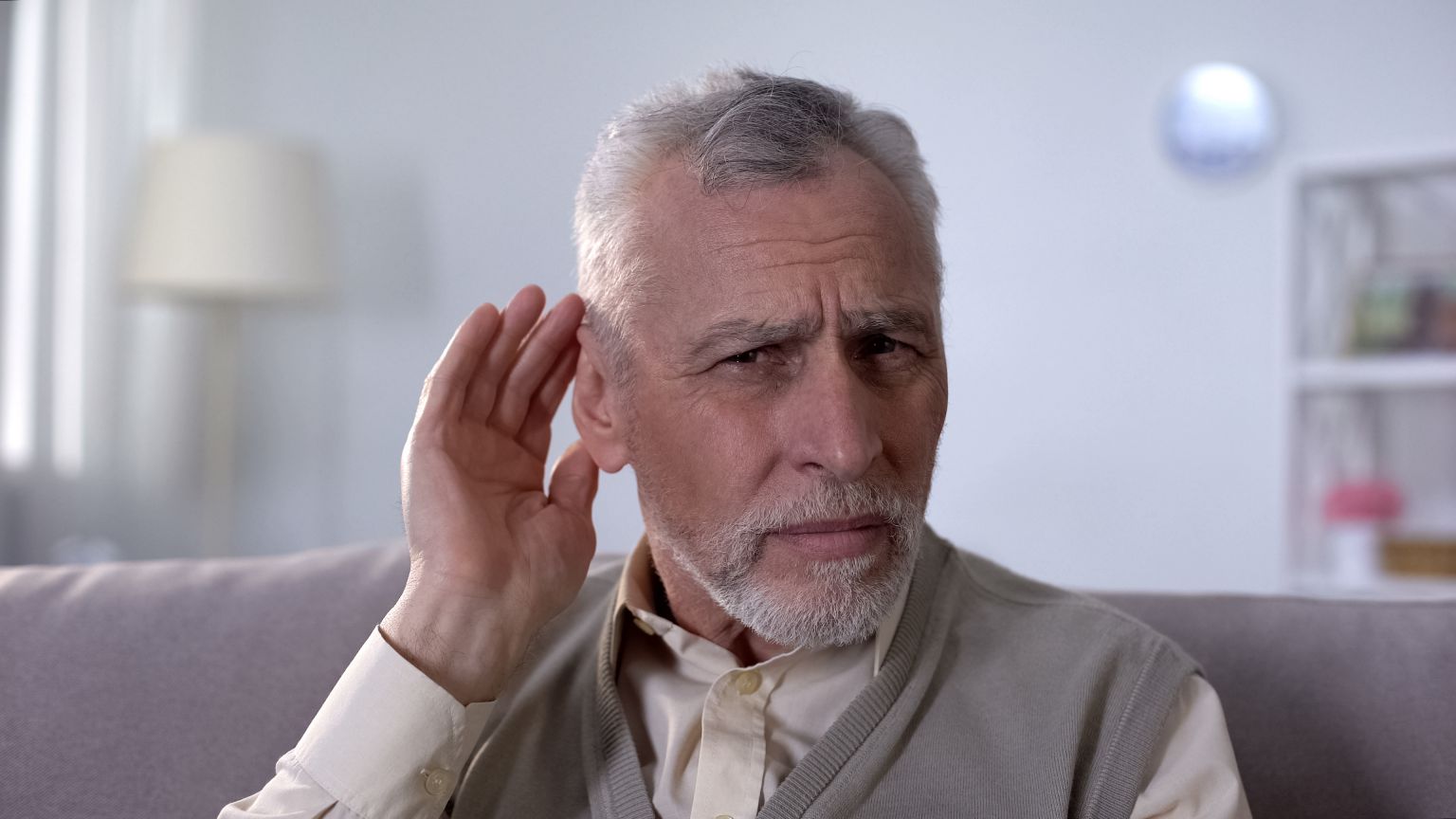 If you believe your hearing aid is dead, do not fret. Oftentimes these devices simply need to be cleaned by a licensed hearing professional that understands the ins and outs of the devices. If the hearing aid is over 4 years in age, this increases the risk of internal damage to the devices.
Therefore, it is best to call our office to book an appointment, and we will facilitate you with emergency hearing aid repair services.
If you find that your hearing aids are producing feedback or if you feel they aren't adjusted to your ears there may be a damaged piece or a malfunction with the device. This requires the attention of a professional who is trained to help repair devices from all manufacturers and all models.
Our trained professionals at Discover Hearing center owns an advanced hearing aid repairing kit that comprise all those equipment that can be helpful in many ways.
How Can We Help You Best With Our Hearing Aid Repair Service?
At Discover Hearing Centre, we will happily conduct a complimentary investigation of your current hearing devices to give you an honest opinion on their condition. Our location has an in-house hearing aid repair laboratory space where we clean and fix minor repairs from all manufacturer models. We do our best to ensure that you are getting the most value from your investment even if you have not purchased the device from us. Our clinic treats any individual that walks through our doors with the same transparent and honest assessment.
If you do bring in hearing aids to the office, we will be able to call the manufacturer for you to get details on your current warranties. If the devices are under warranty, we will gladly assist by sending the devices on your behalf to get checked. We aim to make this process easy for our patients. In the event that the devices are out of the warranty period our clinician will make an assessment and give you an estimate on repair costs associated if possible.
By allowing us to perform this hearing aids repair, you will drastically improve your ability to adapt and integrate hearing aids into your daily routine. We work hard to make sure our patients are happy with their devices and are getting the most benefit from them. With our help, you will be able to enjoy the sounds of life, the way it was always intended. Call us today to book your appointment.
Call our office if you have any questions about your hearing loss or anything else related to hearing. We are happy to help and answer any questions you may have.