Welcome To Discover Hearing Center– the Best Audiology Clinic For All Hearing Treatments!
Hearing Aids and Hearing Tests Centre at 9-450 Westheights Dr, Kitchener
Our process breaks down into 6 simple steps: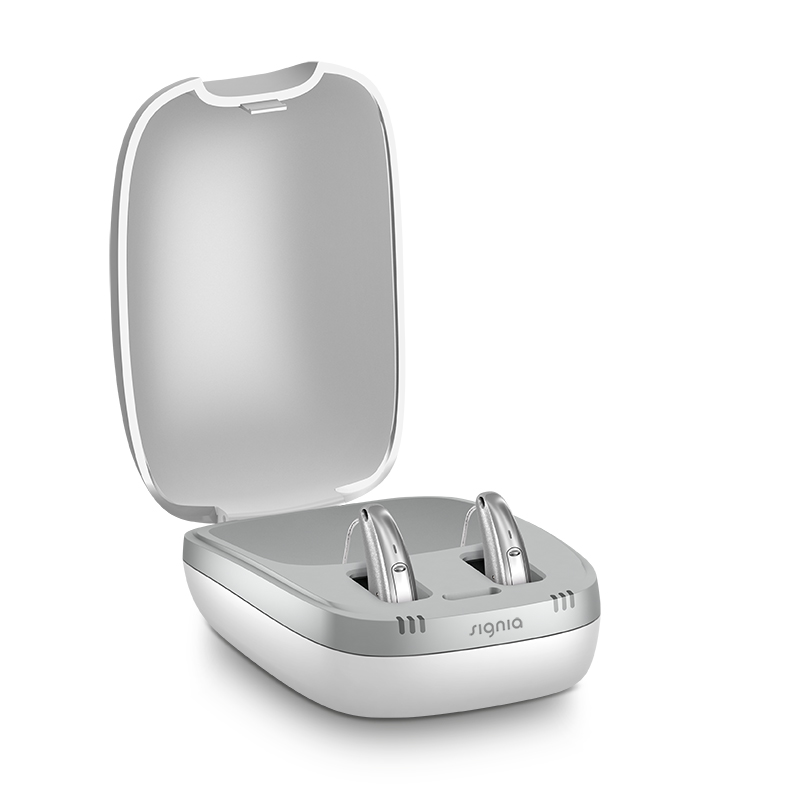 Whether you are investing in hearing aids for tinnitus, or sudden sensorineural hearing loss, working with Discover Hearing Centre you'll receive:
Hearing is our mission. Connection is our passion.
In a world where communication is essential, hearing plays a vital part of our lives. Our goal is to provide you with caring and skillful treatment while treating hearing loss, tinnitus, and providing patient education. Our state of the art hearing technology provides us with the most reliable data about your hearing.
Being a local and independent audiology clinic, we offer a personalized approach to each patient on the journey to better hearing. We also understand that convenience is key, that is why you will find us when searching for our services such as ear cleaning near me. For this service and many others, visit us at our Kitchener clinic and let us show you how to rediscover the sounds of life.
Tania H.
"Luc was patient, informative, and helpful. He listened to our needs and worked with us. He was able to make immediate improvements to my mother-in-laws hearing aids. He didn't push things she didn't need, which she appreciated given her fixed income"
Norman A.
"I was able to test the hearing aids and heard sounds I have not heard for decades. It still astonishes me how clear I can now hear, with no background noises. Most times, I don't even realize I am wearing the hearing aids."
Robert W.
Just the other night, while my wife was playing her piano, she discovered a new brilliance and brightness of sound that has been escaping her for some time. With Luc's help and assistance the future looks very bright. We wholeheartedly recommend the Discover Hearing Centre and Luc Gilmour in particular. You won't be disappointed!
Get the answers to the most frequently asked questions below:
Call or text our office if you have any questions about your hearing loss or anything else related to hearing. We are happy to help and answer any questions you may have.