Discover Hearing Centre is dedicated to empowering individuals who are affected by hearing loss or want to take measures towards preventative hearing care. We understand how difficult it can be to navigate the world when you can't hear those around you, which is why we strive to provide effective solutions that enhance your quality of life. Our team is committed to helping you find the right solutions that suit your unique needs. We believe that everyone deserves to remain connected and actively engaged with their world, regardless of their hearing abilities. So, whether you need an ear wax removal or a hearing aid, or just a routine check-up, our clinic is here to help. Contact us today to schedule an appointment and take the first step towards improving your hearing health.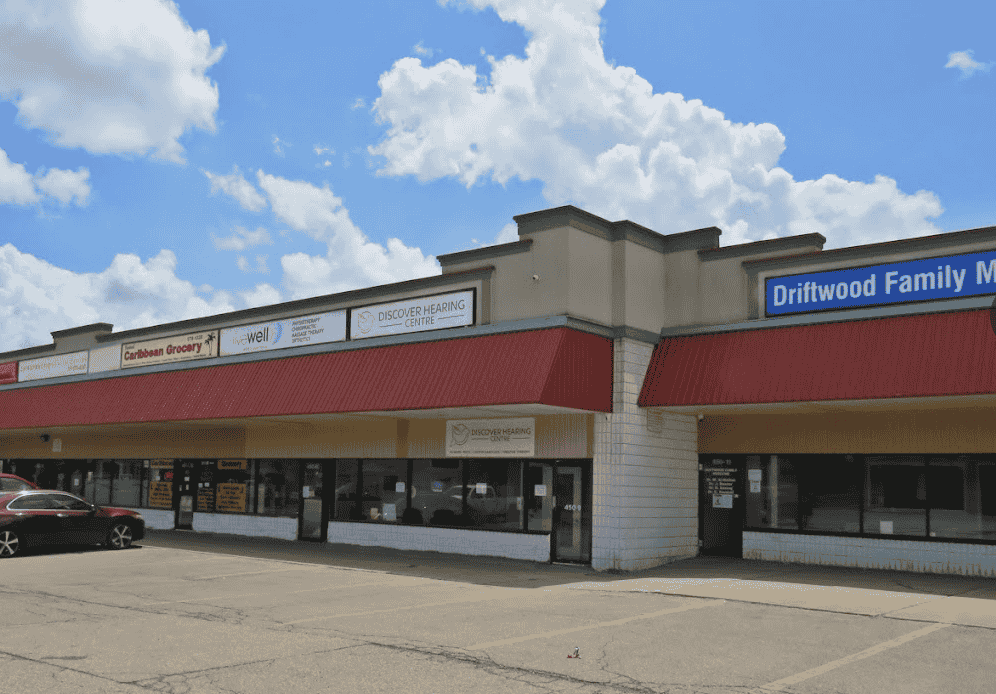 9-450 Westheights Dr
Kitchener ON, N2N 2B9
Phone: 519-208-4327
** Please note we are closed for lunch from 12:00 PM - 1:00 PM **
Mon: 9:00 AM - 5:00 PM
Tues: 9:00 AM - 5:00 PM
Wed: 9:00 AM - 5:00 PM
Thurs: 9:00 AM - 5:00 PM
Fri: 9:00 AM - 5:00 PM
Sat: By Appointment Only
Please fill out the form below to schedule an appointment with a Hearing Specialist.