Customizing Your Sound Experience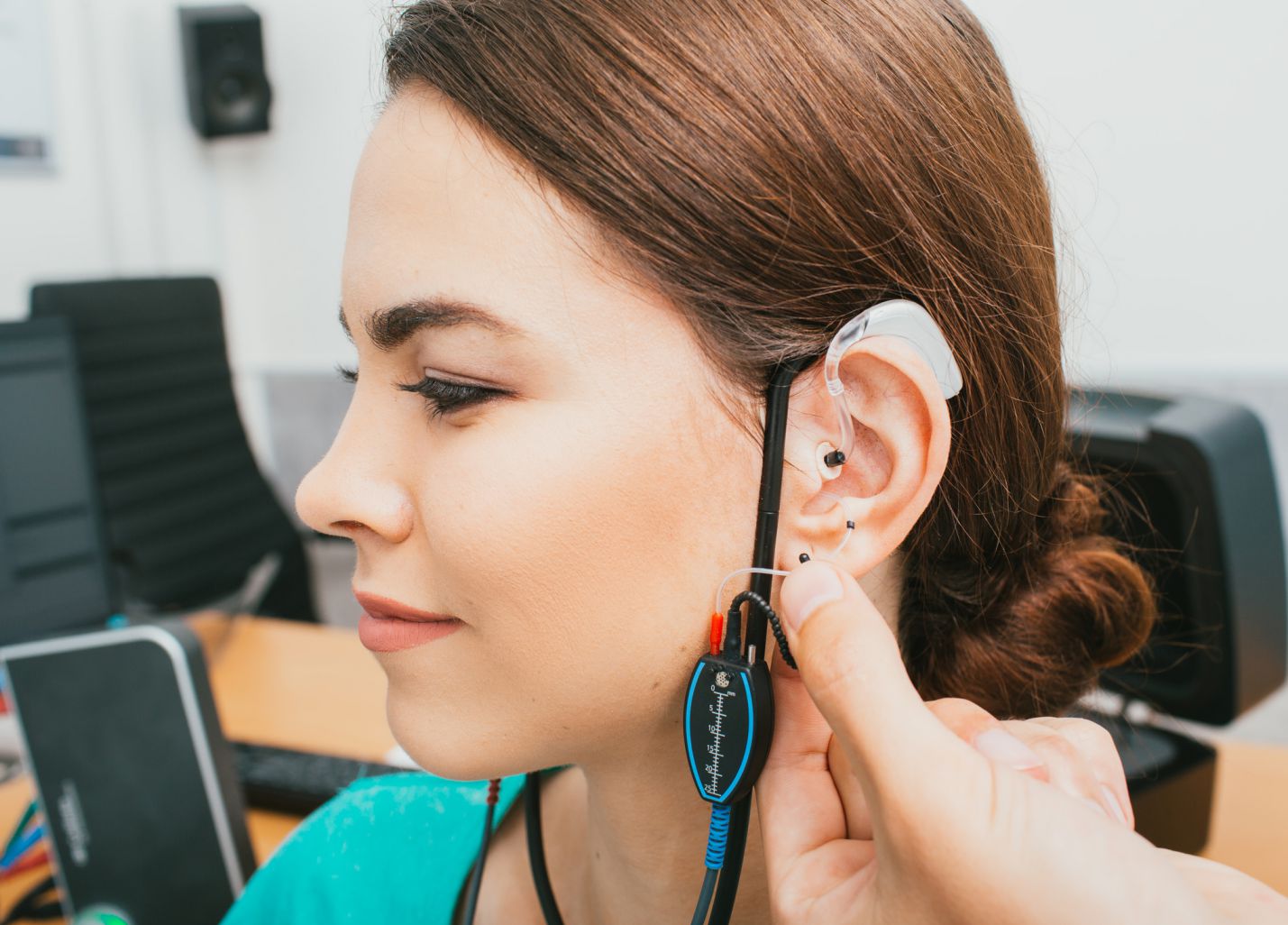 When investing in hearing devices, you are investing in the services required to customize the product to your specific prescription. We have specialized equipment and knowledge to customize these hearing devices to meet the exact needs of each patient. We welcome our patients to book appointments to ensure the devices are meeting their needs on a regular basis.
Call our office if you have any questions about your hearing loss or anything else related to hearing. We are happy to help and answer any questions you may have.