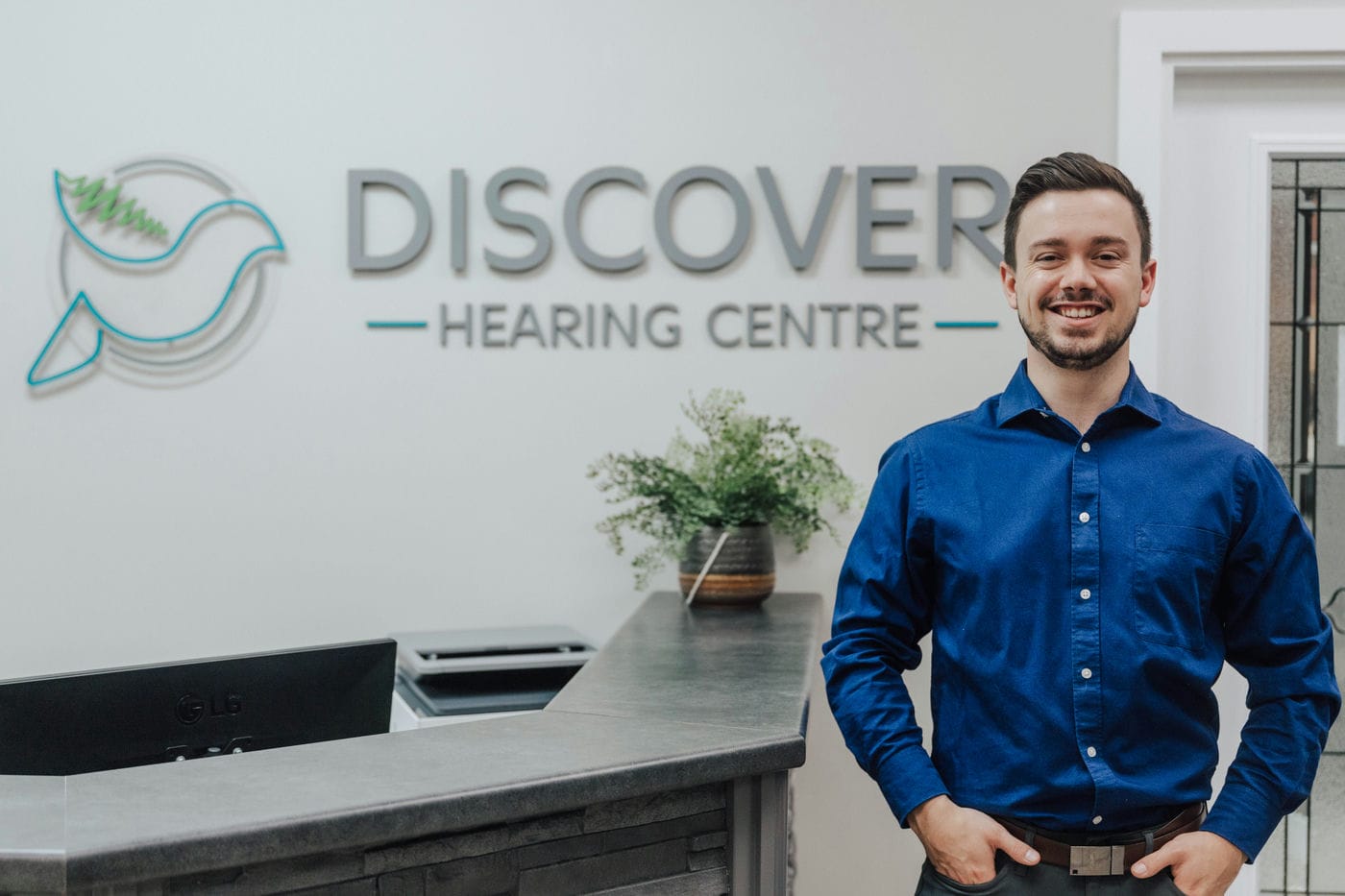 Luc Gilmour
Registered Hearing Care Provider
and Clinic Owner
Luc Gilmour, the owner and clinician at Discover Hearing Centre, was born and raised in Kitchener and is excited to continue growing his roots in the community. He graduated with Honours from Conestoga College with a degree as a Hearing Instrument Specialist.
Luc has been fortunate to work in both private and corporate hearing clinics, gaining unique insights into various practices both large and small. His experience working in a variety of clinical settings has shaped his approach of leading with empathy and listening to patient needs. He combines the best of his experiences to empower individuals affected by hearing loss to remain connected and actively engaged with their world by providing effective solutions that enhance their quality of life. 
Growing up around the hearing industry, Luc witnessed how hearing aids changed people's lives and allowed them to reconnect with their loved ones. He is passionate about technology and the advancements in the hearing industry. He pairs his passions with state of the art equipment to provide best in class care for patients, in both French and English.
Luc has been rated the top practitioner in the Waterloo Region for 4 years running, winning several awards for providing outstanding care. He believes in conveying complex information to patients in a clear and understandable manner. 
Luc resides in Kitchener with his wife Nicole and their dog, Eevee. They are excited to have a locally owned Hearing Clinic in the Waterloo region, as it has always been their goal to service their community. Luc and Nicole are committed to providing individuals with the best possible care and are looking forward to serving you and your loved ones. Luc and his team look forward to welcoming you to Discover Hearing Centre in Kitchener.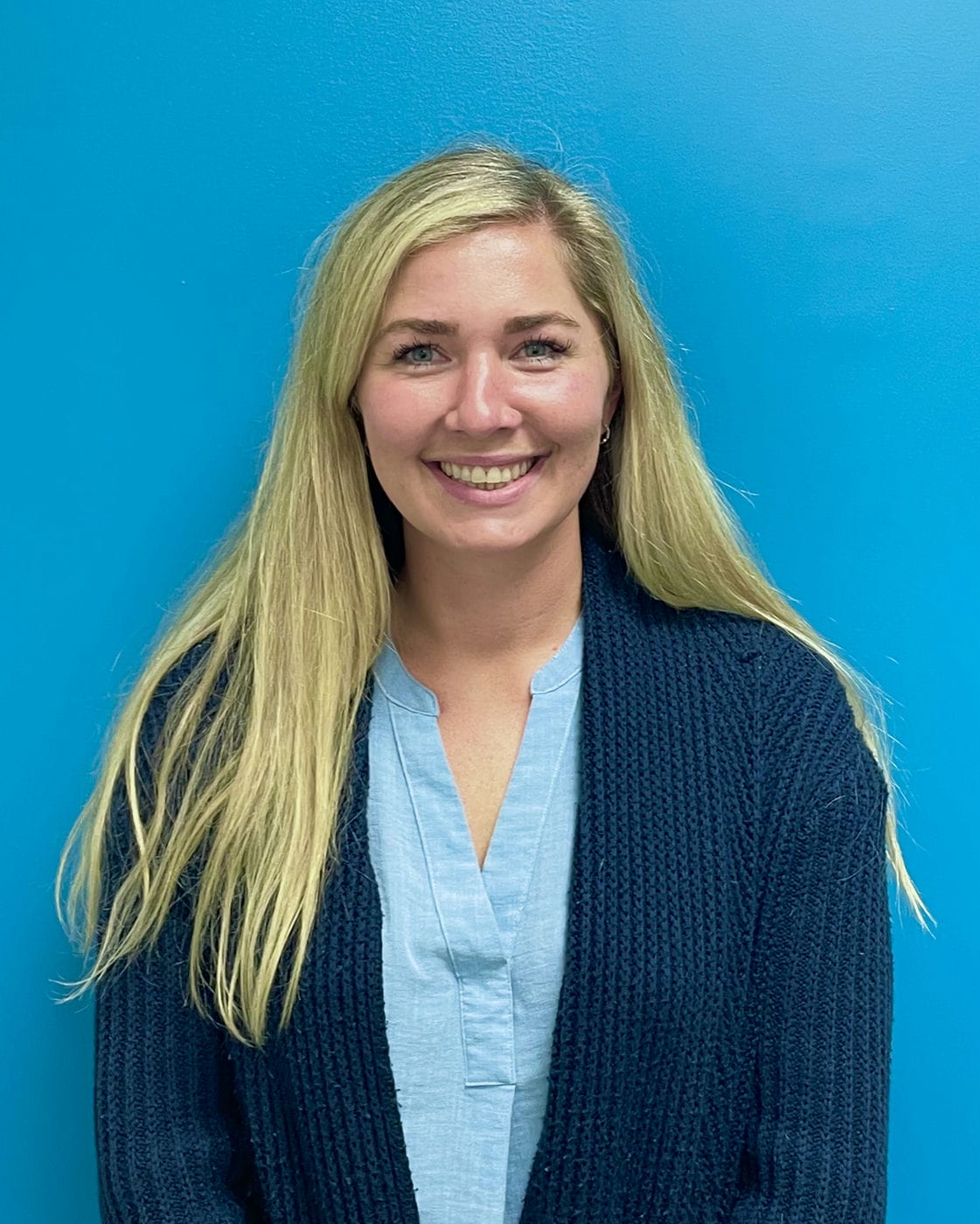 Kim Contonis
Patient Care Coordinator
Kim, our Patient Care Coordinator, is a Registered Nurse with a Bachelor of Science in Nursing. She brings a wealth of experience to our practice, having worked in various roles, including ECE in preschool, supply teacher for the WCDSB during the pandemic, and Registered Nurse at a nursing home. 
Kim has a Level C CPR First Aid AED certification and a deep passion for helping patients with hearing loss. Her interest in the field was sparked by her close friend's struggles with hearing loss, which she witnessed firsthand. She loves being able to make a positive impact on patients' lives by encouraging them to get their hearing tested and providing reassurance and support throughout the process.Kim enjoys being a part of a family-owned and operated practice where patient care is the top priority.
In her free time, Kim values spending quality time with her family and staying active through sports and volunteering. She enjoys playing basketball and soccer with her children's sports teams as well as in women's leagues.
Call our office if you have any questions about your hearing loss or anything else related to hearing. We are happy to help and answer any questions you may have.