Luc Gilmour, Owner and HIS at Discover Hearing Centre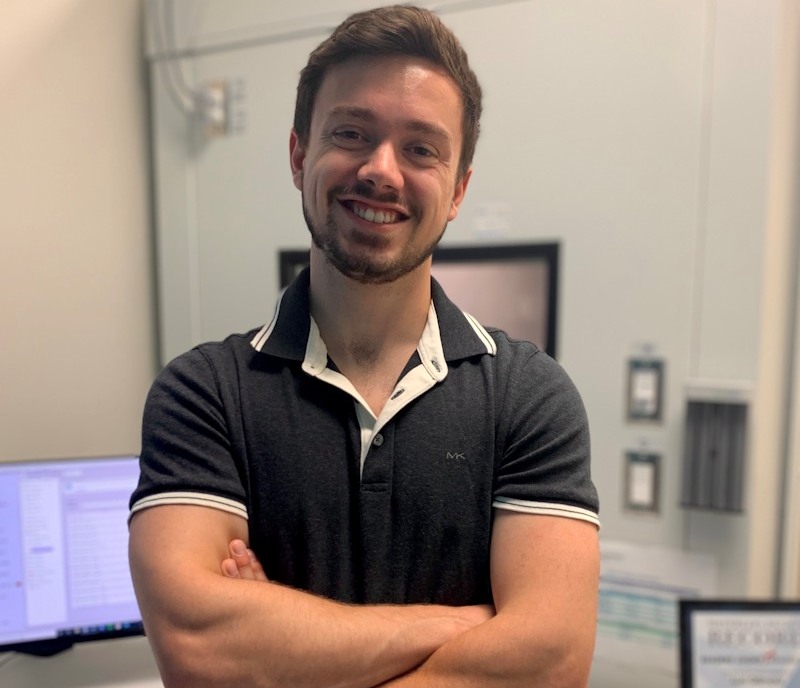 Luc Gilmour, Owner and HIS, is proud to announce the opening of Discover Hearing Centre at 450 Westheights Dr in Kitchener-Waterloo. The mission of the hearing aid clinic is to help individuals rediscover the sounds of life while providing exceptional patient care and attention.
To celebrate our grand opening, we are offering a 14 day no commitment trial to eligible hearing candidates. We invite our patients, friends, and neighbours to make an appointment to meet our specialist, Luc Gilmour and learn more about your hearing health.
Discover Hearing Centre is a hearing clinic specializing in hearing aids, hearing tests, tinnitus management, and custom hearing protection. Our philosophy is to bring hearing health awareness to our local community. Discover Hearing Centre's approach is focused on educating patients and providing clear solutions to your hearing health. Through this initiative, we aim to increase awareness and access to hearing resources in the community. In a world where communication is essential, there is no better time to book a complimentary hearing evaluation.
Founded in 2021 by Hearing Specialist, Luc Gilmour, Discover Hearing Centre works to enhance the health and wellbeing of the Kitchener-Waterloo community, and always welcomes new patients.
For more information contact us at:
Discover Hearing Centre
9-450 Westheights Dr
Kitchener ON, N2N 2B9
Tel: 519-208-4327 (HEAR)
Website: discoverhearingcentre.com
Email: info@discoverhearingcentre.com
Call our office if you have any questions about your hearing loss or anything else related to hearing. We are happy to help and answer any questions you may have.