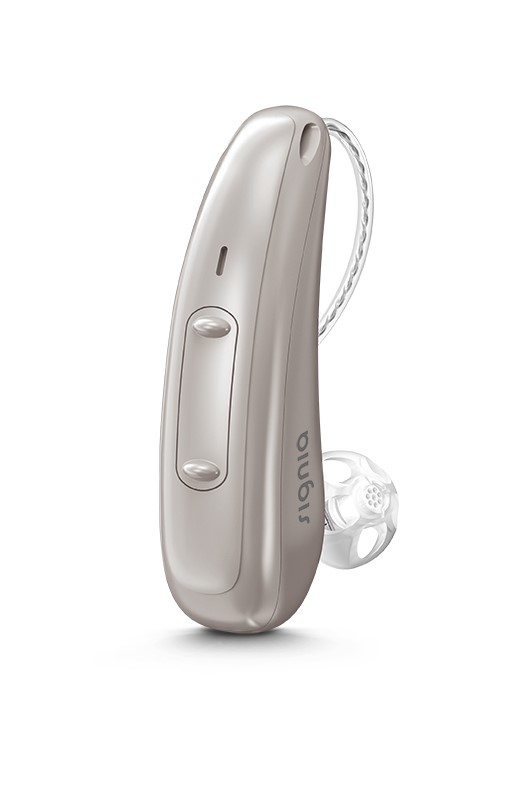 Join us on Oct 17th + 18th for an exclusive 2 day event! National Hearing Expert, Louise Cowden, will be onsite and offering hearing screenings and expert consultations. We will be offering trials to try out the newest technology and door prizes will be available to win!
Spaces are limited, sign up today to reserve your spot.
What to expect during at hearing screening?
Meet Our Special Event Speaker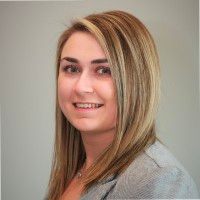 Louise Cowden is a National Sales Trainer and Hearing Loss Expert who has helped thousands of patients on their journey to better hearing. Her experience gives her immense insight into the difficulties and frustrations that accompany hearing loss. Louise travels across the country to help individuals work through all types of hearing loss. We are excited to have her attend our event and consult patients on an opportunity to hear better.