Recognizing Symptoms of Hearing Loss
Hearing loss develops gradually, and individuals become aware of it as it progresses over time. At Discover Hearing Centre, we provide comprehensive hearing tests in the Waterloo region. Early evaluation of hearing can help maintain independence, and reduce issues like social isolation, falling and memory loss. We are here to help you take proactive steps towards your hearing and brain health.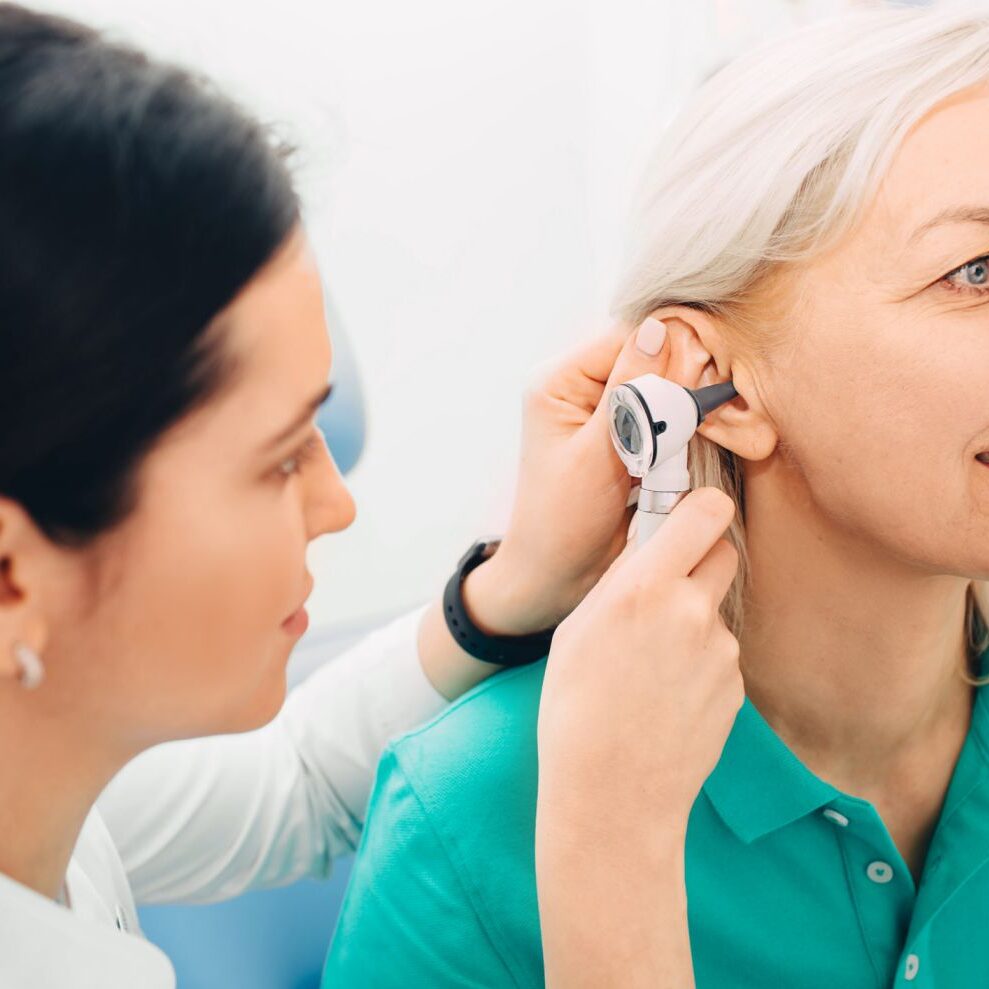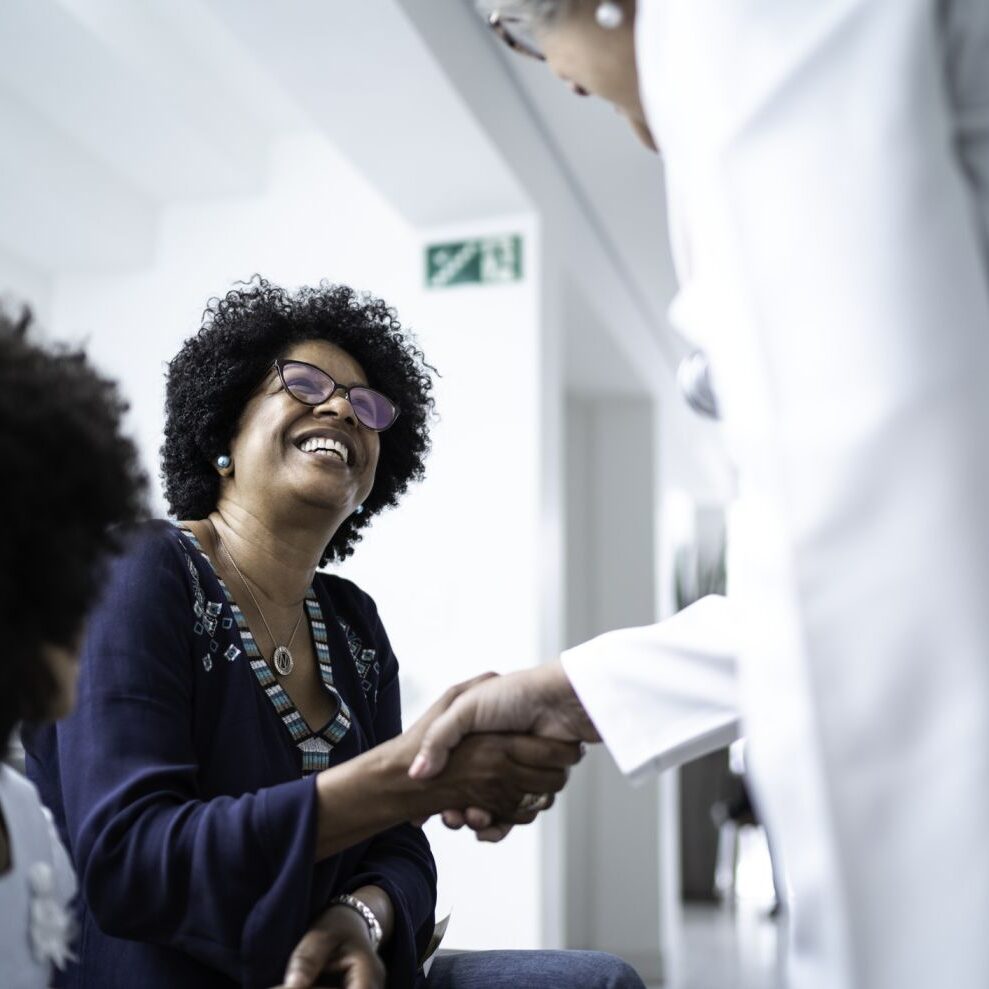 When Should I See a Hearing Specialist?
Just like getting your vision checked regularly, our ears allow us to stay engaged with the world around us. The World Health Organization recommends people start getting regular hearing assessments at the age of 50. At Discover Hearing Centre, we specialize in assessing both your hearing and cognitive function to identify potential issues. Our comprehensive evaluations can detect difficulties such as hearing challenges in noisy environments, trouble understanding multiple speakers, tinnitus, and declines in cognitive abilities.
At this stage treatment may not be needed. We can use preventative techniques such as hearing protection and brain training programs. However, if you are experiencing any of these symptoms, it's important to schedule an evaluation.
What to Expect During Your Hearing Test
Signs That You Need a Hearing Test
Hearing loss often develops over time, making it challenging to detect. By recognizing the subtle cues, you can be proactive in taking the next steps.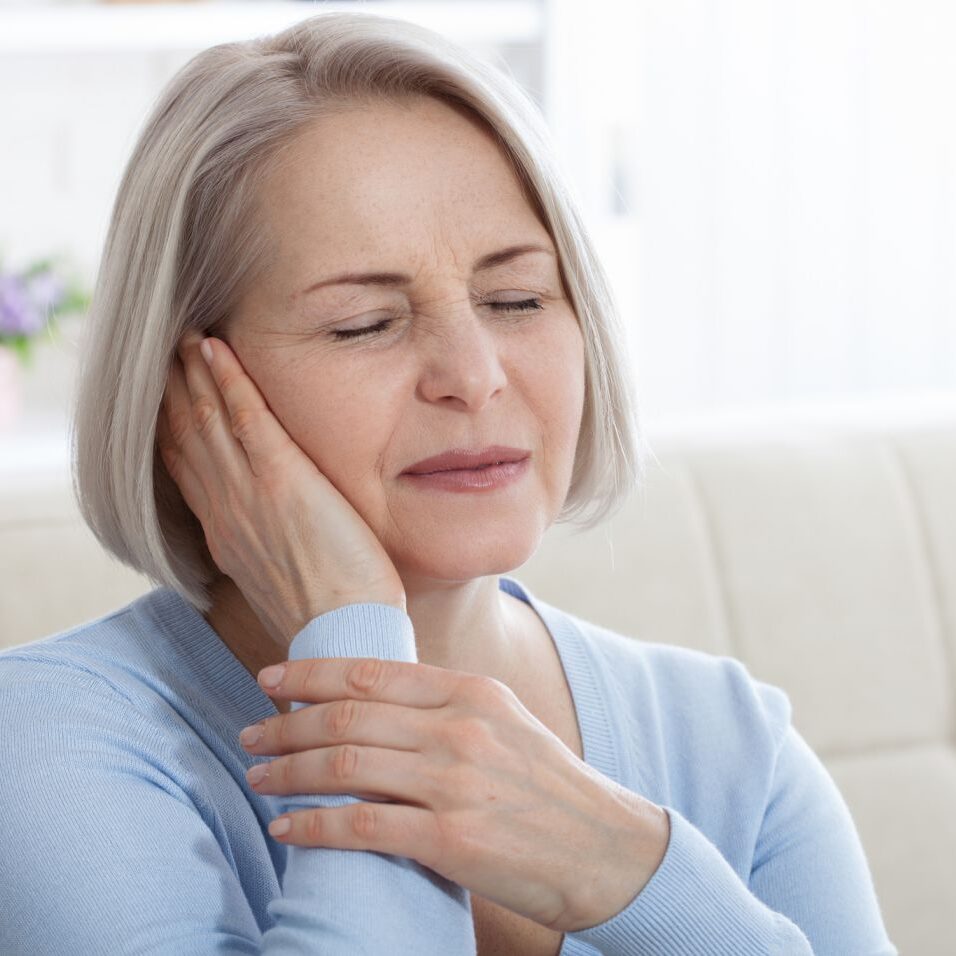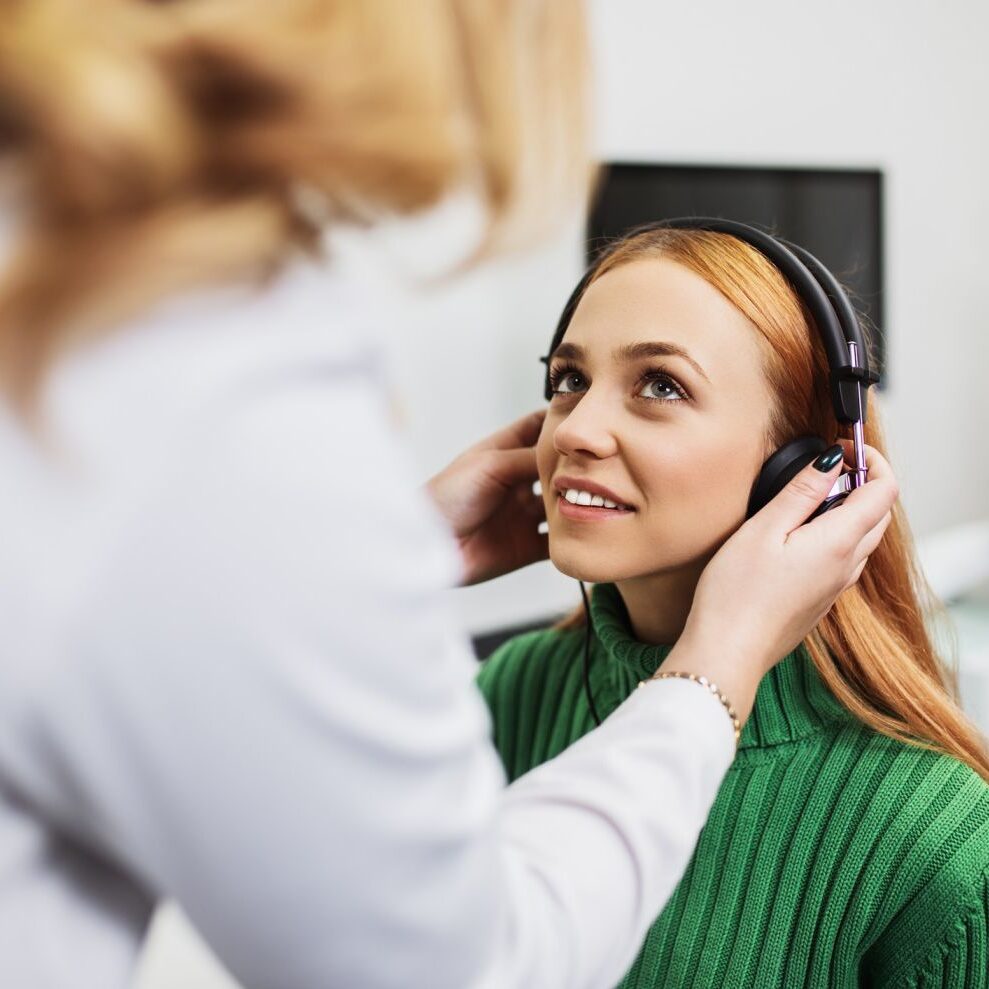 Why Acting Early on Hearing Loss Matters
By detecting and treating hearing and brain health issues early on, we can minimize or even prevent certain problems. This includes:
Call our office if you have any questions about your hearing loss or anything else related to hearing. We are happy to help and answer any questions you may have.