NEW INNOVATIVE TECHNOLOGIES
Signia's new hearing aid styles that are taking the industry by storm.
First came the German Invisible Hearing aids
Signia, formally known as Siemens has been at the forefront of manufacturing since the industrial age. Their engineers have mastered the architecture of hearing devices to bring new lines of invisible hearing aids never before seen in the market. Perhaps even more impressive is the advanced technology which fits into these small devices, giving users the ultimate hearing experience.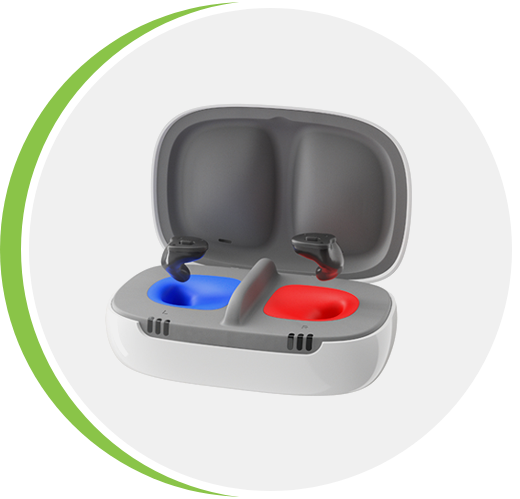 Now Unrivaled!

With the FIRST Custom
Rechargeable Induction Hearing Devices!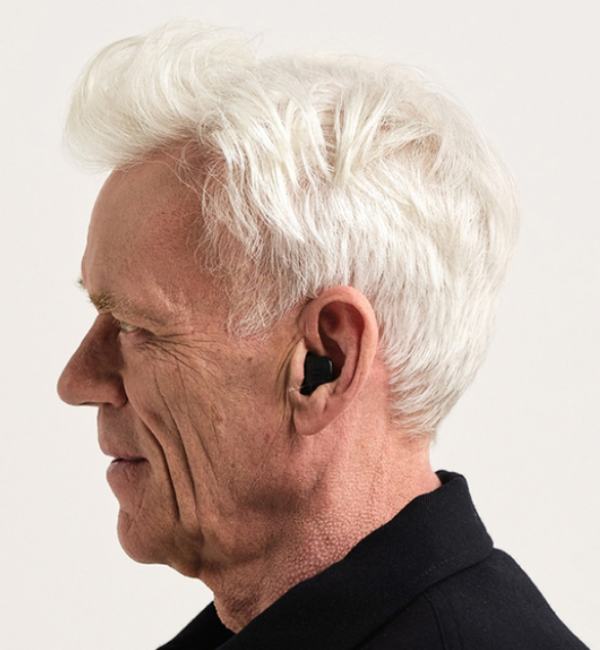 RECHARGEABLE
Lasting more than 32hours on one charge, this induction charging custom hearing aid allows you to hear all day uninterrupted!

CUSTOM FIT
This style of hearing aid provides the best retention, comfort and durability on
the market.

BLUETOOTH
With the advancements in bluetooth technology, these devices are able to stream phone calls/ music and much more directly from your phone!
Booking a free hearing evaluation is the first
step to learning about your options!